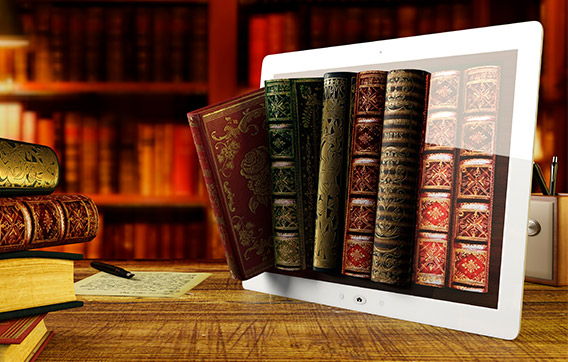 Everybody has reached a stage in their life, where we have clearly realized the need of significant improvements in our everyday life. Whether to start some new sports activity, to change our job with a new one that brings us more satisfaction or to study or learn something new. Often, before we take specific steps, we go through an internal resistance, feeling afraid to get out of our comfort zone. In fact, we often realize that even taking a small step to something new can greatly improve our lives.
The management of an organization (museum) is similar to our lives. Every day is a new challenge. For instance, organizing a museum exhibition, restoring a cultural object, the initiation of a new loan of a painting, or writing a long condition report, these are all a series of activities that we could organize in a new, easy and effective way.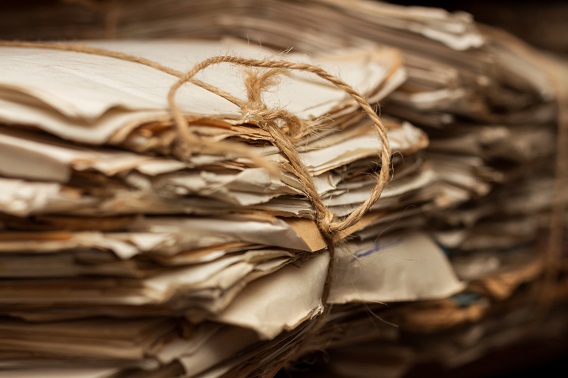 Software solutions for the complete management of the organization have existed for more than two decades and the implementation of such software significantly improves the productivity and efficiency of the employees. Of course, like every innovation, not everyone accepts the change warmly. We always have doubts whether every managers or employees will agree, whether there will be too much resistance, or whether this investment will cost us too much money, or whether the overall solution will work, as we expect.
In the next lines, we will give you 10 brief tips about how to involve the whole organization in the idea of change and the implementation of new software, and how to start the process:
1. Analyze your weaknesses
Make a detailed research of what slows down the processes in the organization and put out the daily needs of the employees. Talk with the directors of each department and carefully describe where their weaknesses are.
2. Explore your infrastructure capabilities
It is important to know if you are looking for on-premises installation or cloud solution. Explore your current infrastructure, software solutions and their integration capabilities.
3. Share your intentions
It is good to share your aims with institutions or partners close to your organization who have had experience with the implementation of such software solutions.
People who have already gone this way always have something to share. This will avoid the risk of mistakes.
4. Additional funding
Research carefully if there is an option for external funding from a fund or an institution. Often, cultural institutions are not aware of the opportunities for funding updates of the available software environment, or to purchase a new one. A real example of such funding can be found here.
5. Online research
Research the experience of several software companies. Choose suppliers who have good expertise and experience in the museum industry and with the implementation of such kind of software. Sort out those that offer personal service, flexibility to configure the system and to meet your specific needs, support, training, etc. If your organization does not have a significant budget, do not be afraid to choose a smaller software company that has developed a new product for the market. In many cases they work harder, the prices are quite competitive and they work patiently because every new customer is important for them.
6. Shortlist
Shortlist 3 to 5 companies that best suits your requirements and request a meeting with them. Whether it Is a live or online meeting, discuss what they can offer you, ask for a live demonstration of the system, based on a real case from your everyday work. Ask about integrations with external systems, configurations based on your personal needs with respect to changes, whether it is possible to use it for different departments. (Something like a complete management system for the institution, which includes the management of conservations, exhibitions, documents and collections)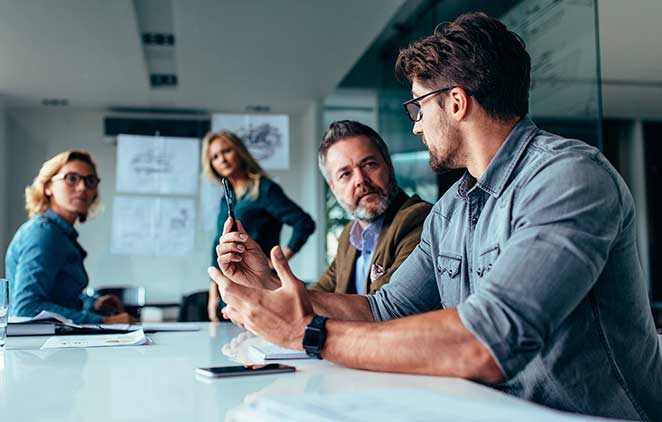 7. Motivate your Employees
The most important thing about implementing software is to have the support of all directors and employees. Make a list with the benefits of implementing a new software solution, how it will make their work easier and how it will improve their life. Who would not be motivated by the idea of not having to write long reports manually or not to have to look for hours in the document archives, but to have more personal time.
8. Get everyone involved
When implementing a solution based on your organization's specific needs, involve all employees with the writing of the system requirements. Let everyone feel part of the creation of a better work environment. So everyone will be interested in how their proposals will be put into practice. Of course, do not let them go into deep details, because sometimes, unnecessary requirements make the system complex and cumbersome to operate.
9. Deploy in small steps
Once you have chosen the correct software solution, start implementing it in stages. Start with the most basic functionalities and make sure that each employee works well with them and does not have difficulty. This approach takes longer time, but it is guaranteed that the system will be used by everyone.
10. Make tests
Never accept a solution as implemented, before it is tested. Test how it works in practice in your organization, and whether it matches your day-to-day activities.
Finally, to make it easier for you, we recommend Museum Space - a complete solution for the managing of museum collections, exhibitions and conservation activities. The application is web-based and allows a quick and easy adjustment to the specific needs of each institution.
---
Author: Elena Bashkehayova, Marketing Manager of Museum Space product of Sirma Solutions